Student Device: All K-12 Modesto City Schools will have Chromebooks as the Student Laptop Device.
Chromebook: Modesto City Schools Testimonial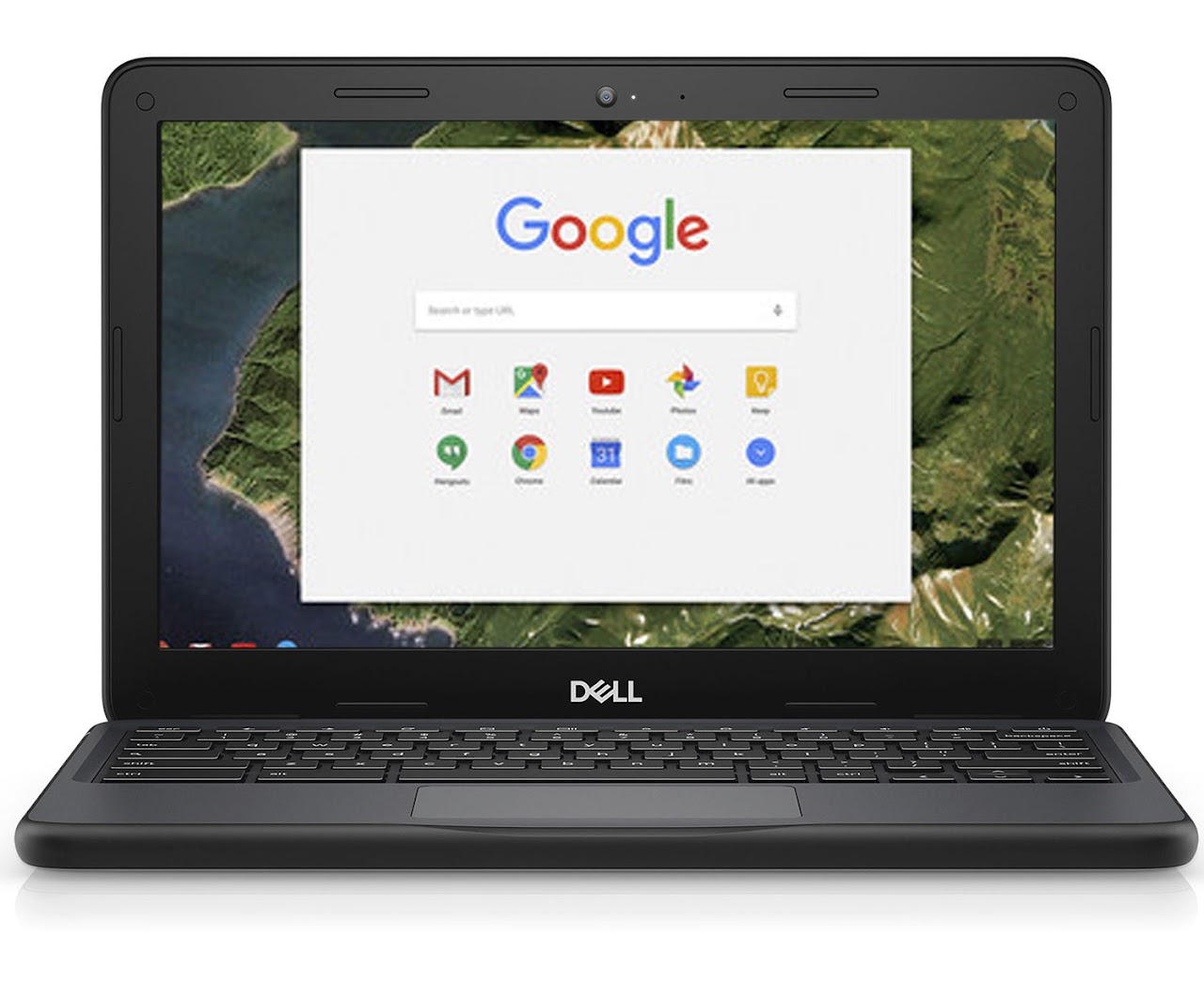 Welcome to the Chromebook Support Site for Teachers
On this page, you will find many resources to learn how to use a Chromebook.
You'll be able to find training resources, student resources, and FAQ below.
Please submit any issues or app requests to Help Desk - (209) 574-8600
In these Google Slides, we go over helpful tips, best practices, how-to's, etc.
Learn about our new PDF and document annotation app Kami. It integrates seamlessly with Schoology, making it easy to use for teachers as well as for students. Click here to learn more!
Review this presentation to learn about how to Chromebook. It includes:
What is a Chromebook

How to perform basic tasks in a Chromebook

Touchpad Gestures

Apps Management
Choose keyboard language on Chromebook
In this Google Doc, you'll find links to different Tips and Tricks regarding Google Drive and Docs.
Just click on each link to open the instructions on how to do the selected task.
Have you heard of Google Assignments in Schoology?
The Google Drive Assignments App enables instructors to assign Google Docs, Spreadsheets, Slideshows, and Drawings from directly within the Schoology platform.
When a student opens the assigned file, an individual student copy is automatically generated so that the student can work on it and submit, and the instructor can then provide feedback and grade the assignment, all without leaving Schoology.
Click here to learn about how to create Google Assignments!
Want to learn more about Google apps on your own time?
Google has amazing online tutorials to learn about the different G-Suite apps. Click on the links below to got to the specific app training site: