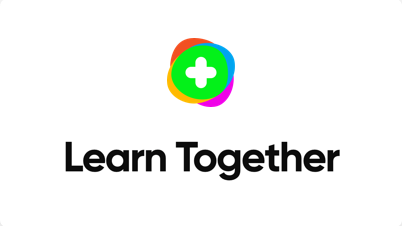 Flip is social learning — because learning is more fun when we do it together.
Our free video discussion app provides a safe, accessible space where students of all ages, abilities, and backgrounds can explore new ideas, connect with others, get creative, and contribute to meaningful discussions.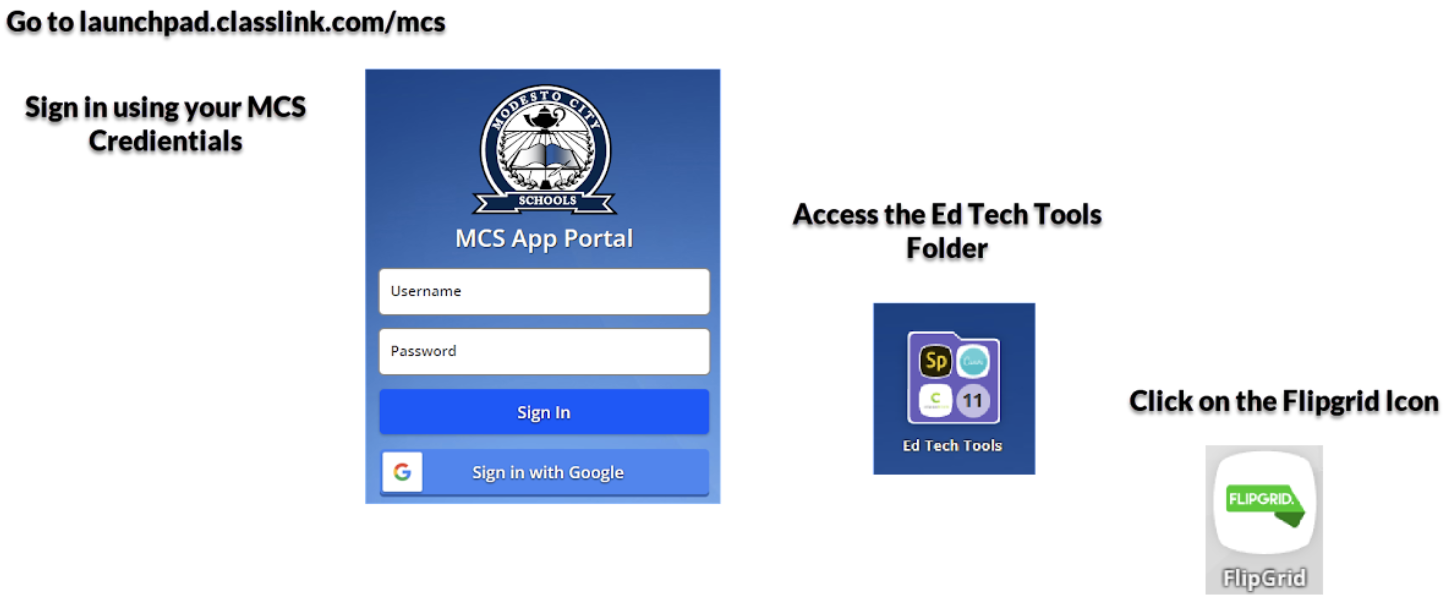 Flip Spotlight Story: An Educator Prepared Students for Life Beyond Their Island
#FlipForAll: Kellie Goodall Story
Flip is a powerful tool that can be used across many different areas of the curriculum.